Varietal Discovery and Cheese Tasting Plate - Gift Voucher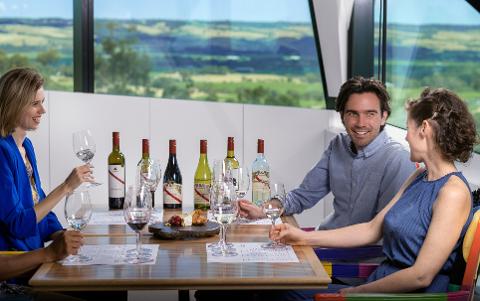 This hosted masterclass will take you on an educational wine journey. You will learn how to swirl, smell, taste and most importantly, how to identify the classic grape varieties and their subtleties.
Build up your wine vocabulary whilst you discover the differences between an aromatic or textural white wine, how to describe reds with varying intensity, mouthfeel, body and tannins. Hear about our age old winemaking techniques, and graze on a cheese plate as you are expertly guided through six wines from our award winning portfolio.