Salvador Dali at the d'Arenberg Cube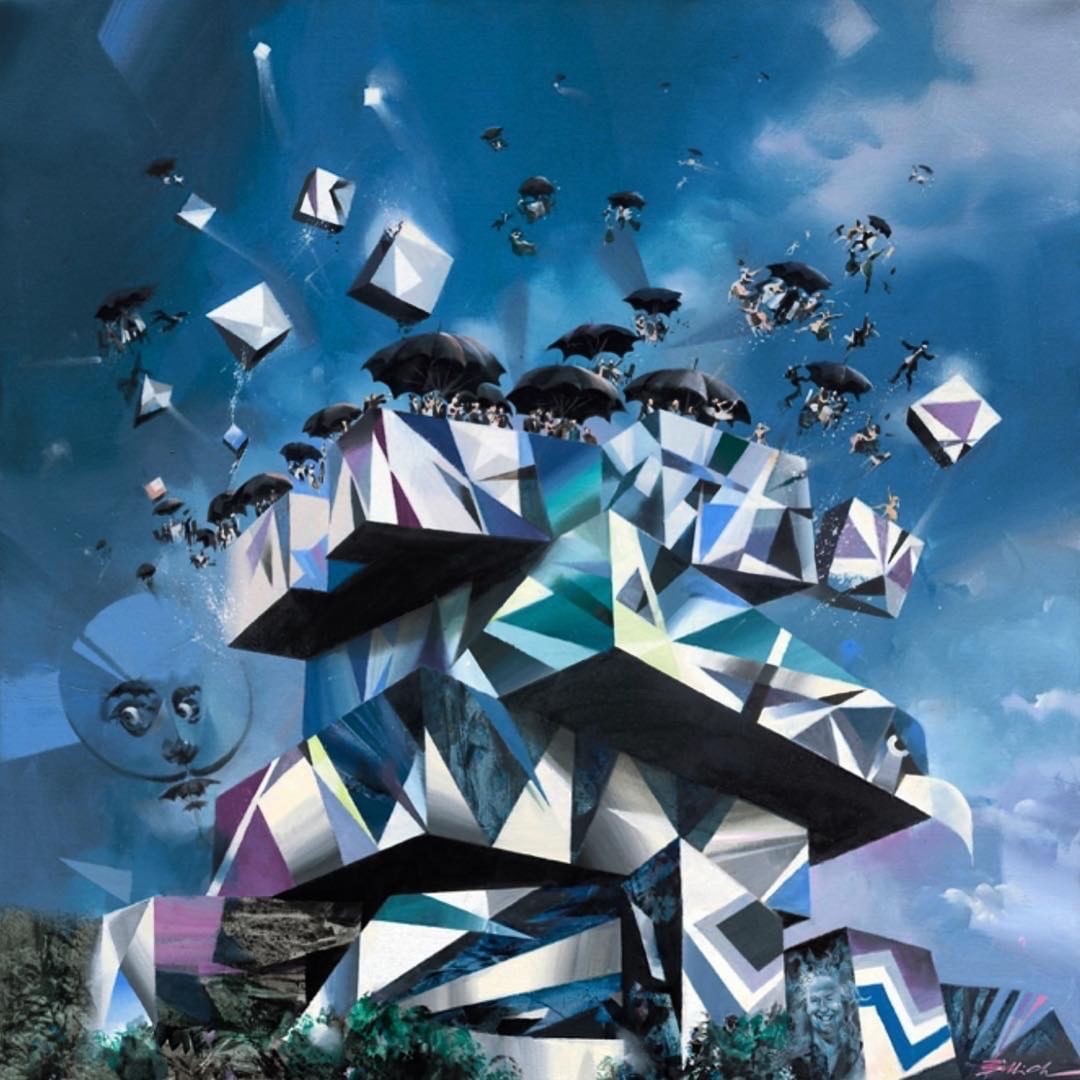 Duration: 90 Minutes (approx.)
Explore an exhibition and sale of 25 Salvador Dali
bronze sculptures and graphic artworks, on display in the d'Arenberg Cube.
Salvador Dalí (1904 –1989) is regarded as a titan of
modern art and one of the most important artists of the 20th century.
Historically displayed in the great cities of the world, this multi-million
dollar exhibition of Salvador Dalí bronze sculptures and graphic artworks is on
loan from the Dalí Universe in Switzerland.
Also on display are paintings by Australia's own
surrealist Charles Billich, whose artworks hang in the Vatican, The White House
and the United Nations.
Please note - duration times are an estimate, and
include exploration of the rest of the d'Arenberg Cube as well as a tasting of delicious d'Arenberg wine in our Level 4 Tasting Room with views over the McLaren Vale region.
Proudly presented by artevolution.com