Salvador Dali at the d'Arenberg Cube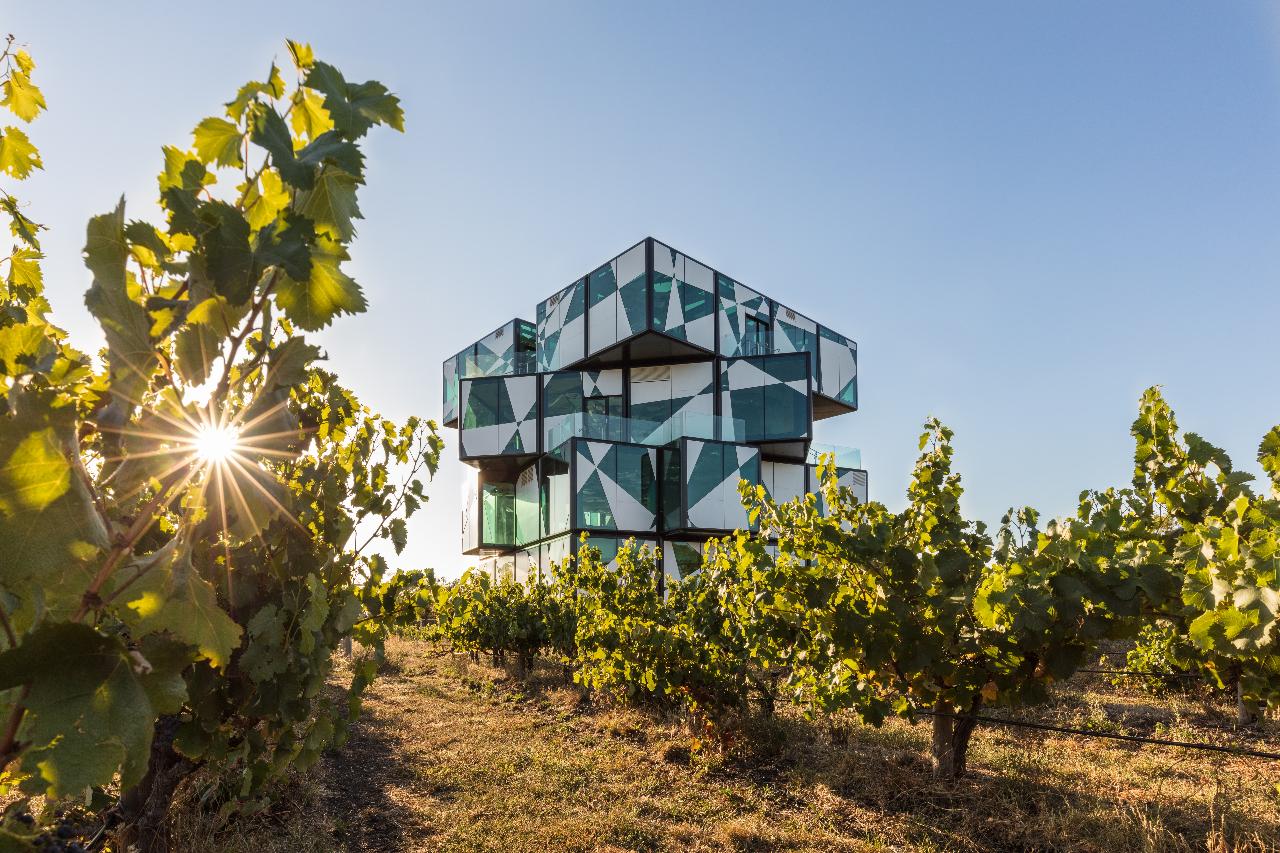 Duration: 90 Minutes (approx.)
Explore an exhibition and sale of 23 Salvador Dali bronze sculptures and graphic artworks, on display in the d'Arenberg Cube from 5 March.
This collection is exhibited with the intent to reveal the source of inspiration of Salvador Dali's genius, to promote understanding of the life and art of the Master. This exhibition allows visitors to delve intothe labyrinth-like mind of the Master, and to admire the creative results of his infinite imagination. 2019 marks the 30th anniversary of Salvador Dali's passing in 1989.
Also on display are paintings by Australia's own surrealist Charles Billich, whose artworks hang in the Vatican, The White House and the United Nations.
Please note - duration times are an estimate, and include exploration of the rest of the d'Arenberg Cube.